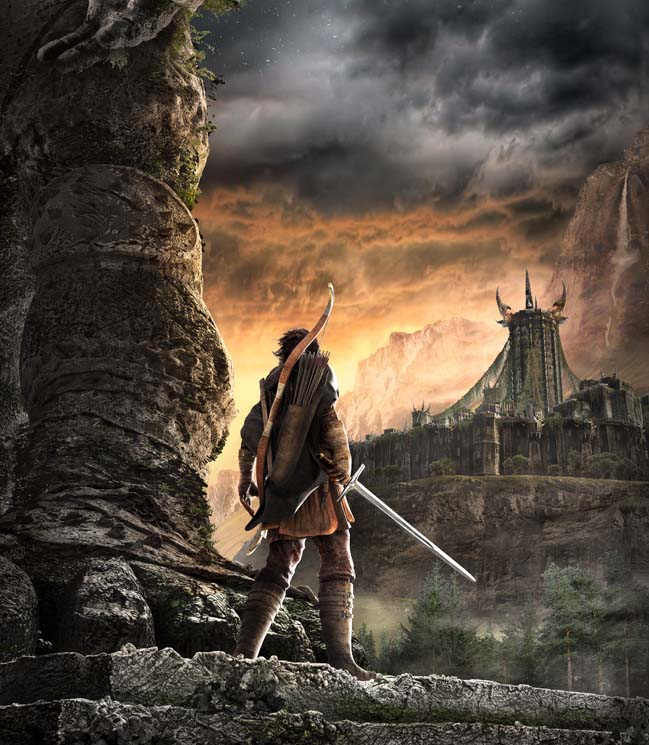 Have you ever wished you could capture a moment, but not just the moment, the feeling that made the moment what it was?
Dawn of Wonder was written to be an epic adventure and a far-reaching tale of mystery and love, but I wanted it to be more than that, I wanted to capture something I couldn't quite define.
At first I thought it was atmosphere I was after – that wrap-around feeling that causes you to lose yourself within a story. As I wrote, I began to realise that, yes, it was that, but it was also more than that. It was something more engaging than atmosphere, more real than imagination that I was searching for. When I finally found it, I also found the title of the book.
Wonder and fantasy have much to do with each other. The fantasy genre, especially epic fantasy, opens a secret door to discovery on so many levels, from exploring the histories, hopes and motives of people to braving the shadows of lost and forbidden realms. One of the greatest things this genre has taught me is how to rekindle that sense of wonder. I might not actually be running my hand over the crumbling stone of ancient fortress walls, but I really am spellbound as I consider the possibilities behind the towering barrier. And I may not actually be standing in the forbidden shadows of the great northern forest, but there's a prickle at the back of my neck none the less as leaves begin whispering to each other. In my imagination I experience all the emotions of life as well as the tingling of wonder – a voice returning from childhood like a lost friend, a voice roused from years of sleep.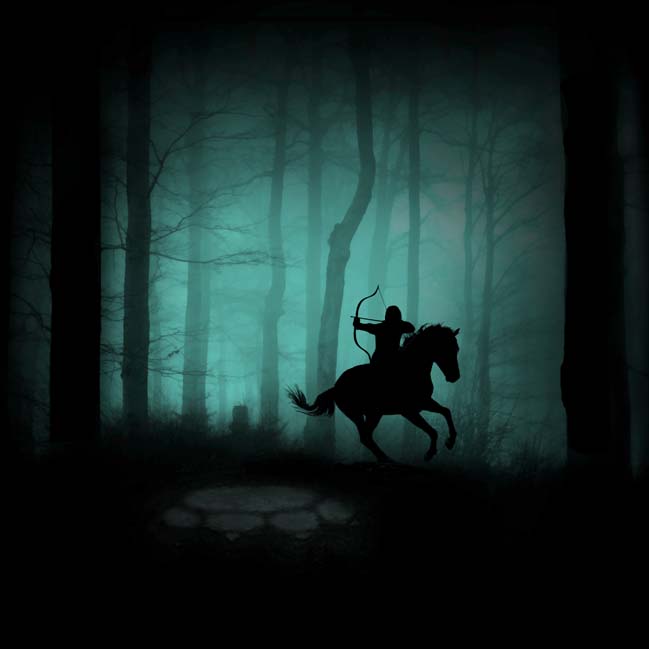 (Above: The mystery in the Drumly forest)
Writing this book was a magical journey for me. It is my hope that readers will be taken on a similar journey and that Dawn of Wonder will be found a worthy contribution to the epic fantasy bookshelf.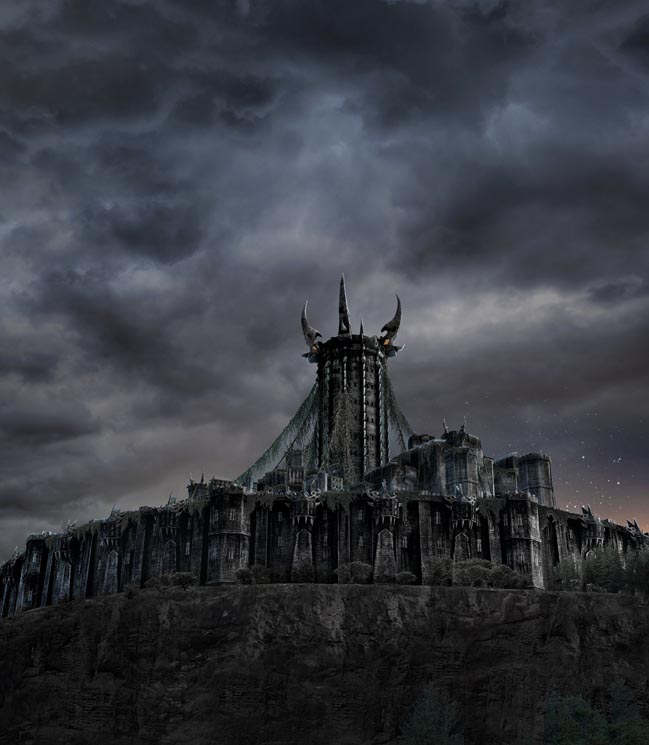 (Above: The mountain fortress of Kultûhm)
Many Pairs of Eyes
It's really difficult to spot the typos in our own writing, no matter how many revisions we do. As an English teacher, I'd pick up the errors in something I was marking almost without trying. When I review my own work, I'll look at a sentence like "They jumped onto wagon" and my brain inserts the missing word without telling me. The trouble is that the correct sentence is in the back of my thoughts, and what my eyes are reporting is only a guide – I'm reading as much from the memory of what it should be as by sight. This is why I depend on many sets of eyes to spot the little typo-beasties that slip under my scrutiny.

The beta readers are all listed in the back of the book, but as people mail me to point out mistakes they've noticed, I'll add them here. I am enormously grateful for those mails, so for the sharp eyes and the time taken to contact me, many thanks to:
Chris Dax, Jeff Thompson, Vernon Mitchell, Roy Miller, Bill Inman, Spencer Johnson, Glen Chung, Kiki Leon and Brenton Gabeler.
Reviews of Dawn of Wonder
"This is one of the best novels I've read all year. Readers will know what it's like to be transported to a magical, compelling world within a book." Five stars.
San Francisco Book Review.Full review
"An excellent fantasy coming of age story. Each of the characters is filled out with a range of emotions and actions. Similarly, their interactions with one another are filled with amusement and feeling. Renshaw's world building and character development are just incredible. There were many times during the listen that I actually laughed out loud! It is definitely a long book, but it lets the reader soak in every part of it with all the detail. The plot is dynamic and there are many highs and lows for Aedan and his companions, which keep it from getting boring with its length. I actually wanted it to keep going! The end is satisfyingly set up for the next novel, which I'm really looking forward to."
Audiobook Reviewer Full review
"I can't describe the plot of Dawn of Wonder because it is very much its own story.  It's the kind of story where you say "I think I'll give this a try for three paragraphs and then move on if it doesn't work out" only to find yourself unable to put it down even for your doctor's appointment. It's worth at least a look.  If it's not for you, set it aside.  (That's what I told myself.  Two days later I came up for air and have hardly stopped raving the book's praises since.) I flat out love this book."
Book in the Bag Full Review
"Renshaw's talent for building unique worlds and characters, and simply letting them loose to face their circumstances, is on full display. Dawn of Wonder's crisp flow coupled with constant plot and character development in a fascinating world will draw readers in for a wonderful reading experience."
Recommended – The US Review of Books. Full review
"Mr. Renshaw's writing is simply astounding. His elegant, poetic prose turned a very good story with themes that touched my heart into one that is wondrous. One of the finest fantasy novels I've read in the past few years, period."
Davis Ashura, Award winning author of A Warrior's Path. Full review
"Dawn of Wonder foregoes 'quick and saccharine' for the satisfying choice of 'long and compelling', building the details of a vast production. I can't wait for Book Two. If this first story is any indicator, it will be along the lines of a Robert Jordan 'Wheel of Time' epic series."
D. Donovan, Senior Reviewer, Midwest Book Review. Full review (scroll down)